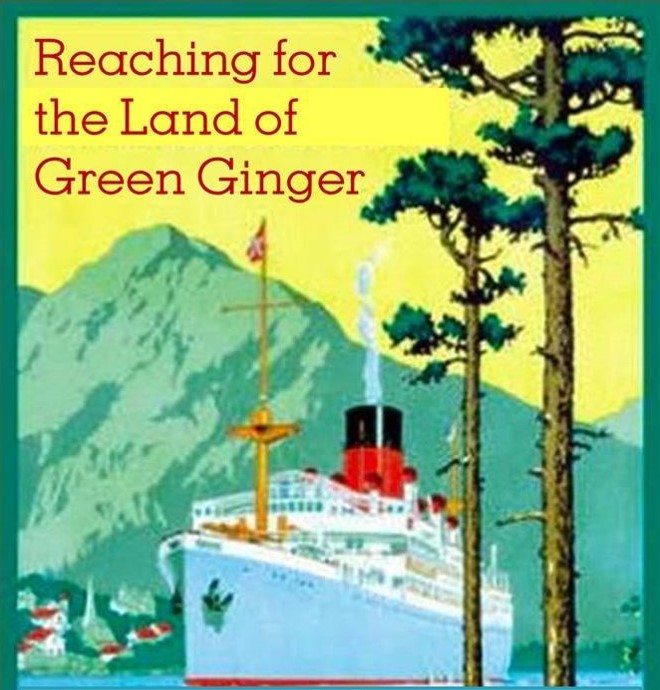 Reaching for the Land of Green Ginger
Reaching for the Land of Green Ginger
From 1880 to 1914, millions of people passed through Hull from Scandinavia and the Shtetl of Eastern Europe in search of freedom and opportunity. One night, a young man walks through the streets of Hull and finds the Land of Green Ginger. He returns to his lodgings and types a letter back home to tell his brothers to come and join him. The stage is the quayside and The History Troupe Players and Songsters will tell tales of some who were passing through. Where did they come from; why did they leave; how did they make it to Hull and where would their dreams take them.
First staged to a packed house in Fruit, this challenging piece has been staged in schools and even in Ohio, USA. The poems and stories are by Rob Bell; the songs are written be Derek O'Connor; musical maestro Dave Gawthorpe, the legendary Lyn Acton, Emily Thomson and others will join us on stage to make this a night to remember.
Projects include commissions from external clients, support for third parties, training or funded programmes of activity.
NOTE:
Bus pickup from Wellington St (parallel to Humber St, Marina) - 7pm
Event start - 8pm
Tickets - https://www.hullboxoffice.com/events/inport-stories-reaching-for-the-land-of-green-ginger